Saltwater Redefined.
This is the only water you will ever want to use for your aquarium.
Purchase Now
What Makes Our Saltwater Different?
Aquarium Water Gold Standard
Delivers premium quality saltwater in its purest forms for all marine hobbyists
Made To Specifications
Produces Rich Amount of Main and Trace Elements Required by Reef and Marine Aquariums
Eliminates Toxic Nitrogen Waste
Contains Trillions of Beneficial Bacteria that convert Ammonia to Nitrite to less harmful Nitrate
No Mixing Required
Eliminate the Need for Additional Saltwater Treatment
Instant Cycling of Tank
Saves Time and Hassle to Cycle Tank
Ready To Use
Zero Waiting Time to Start New Aquariums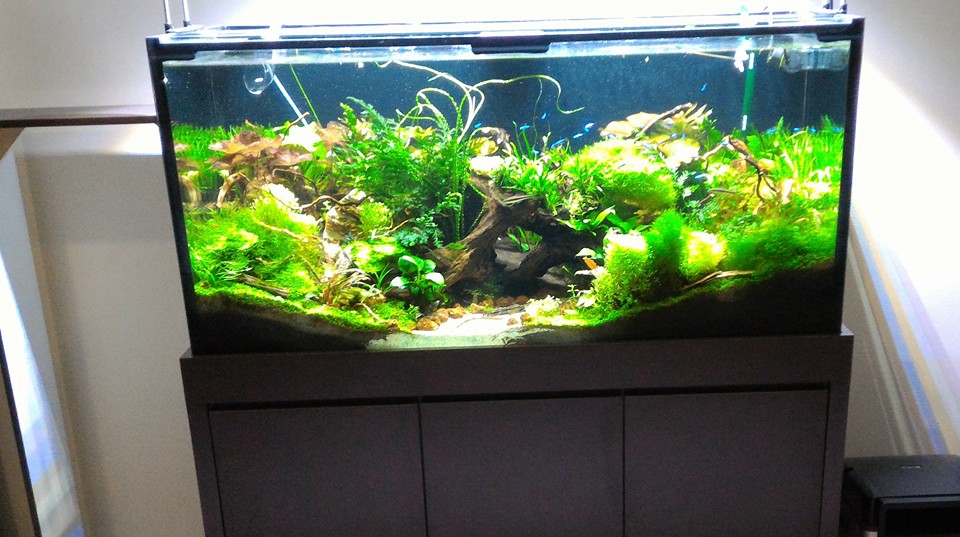 Unlimited Possibilities with Our Bespoke Tanks
Create the ideal aquarium that blend in seamlessly with your home theme. We provide aquariums of the highest quality and worksmanship that meets your expectations!
Browse
Tap On Our Experience!
Rely on our aquarium specialists to provide you sound advice on what equipment to go with your aquarium! We have years of experience that can help you to reduce costly mistakes!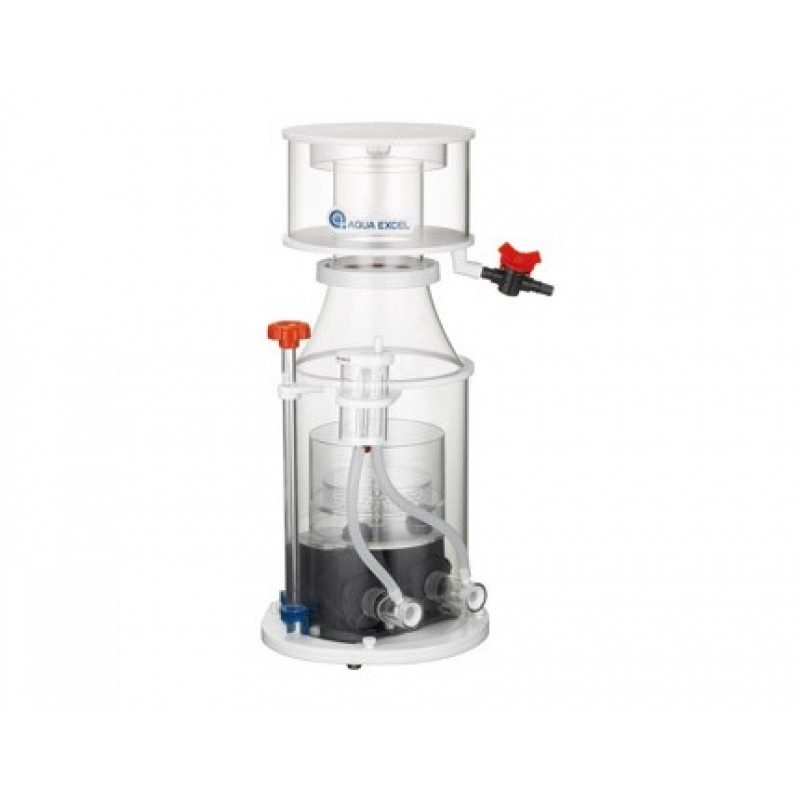 Free Delivery
For All Local Orders Above $200
Self Collection
Self-Collection Points Available
International Shipping
International Shipping Available